The ADI Team Congress 2017 'Dental Implantology: A Global Perspective – Inspiration From Around The World' promises to be the best yet.
For our 30th Anniversary Congress, we have an expanded programme of lectures from world-renowned experts and a major trade exhibition. Whether you are experienced in dental implantology or just starting out, this is one event you should not miss.
Inspiration
from
around the world
36 Speakers, 9 Countries including: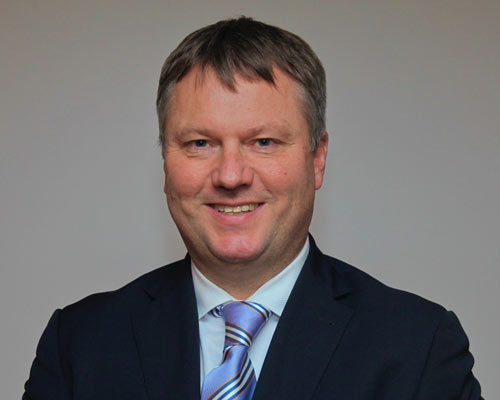 Bjarni Pjetursson
Iceland
Speaking on seven key aspects of pre-surgical treatment planning and their influence on treatment outcome.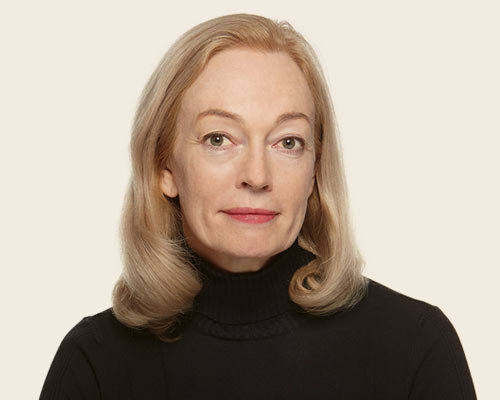 Lisa JA Heitz-Mayfield
Australia
Will update you on the state of the art of the diagnosis and treatment of peri-implantitis.
Henriette Lerner
Germany
Learn about new workflows, where digital techniques for planning and treatment go hand in hand with biological, guided reconstruction of the tissues.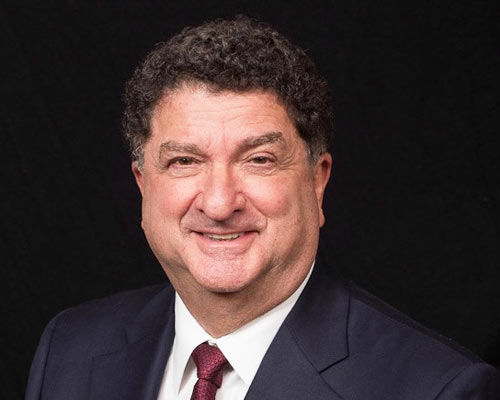 Dennis P Tarnow
USA
With Stephen J Chu, speaking on current knowledge in managing extraction sockets in the aesthetic zone.
My first ADI Team Congress, and enjoyed all of it… the buzz and the atmosphere amongst everyone was great.
The chance to meet up with like-minded colleagues, plus the wealth of evidence based studies.
Great lectures. Good networking and trade exhibition very informative.
Changed my outlook on protocols and already introducing them into practice. Excellent lectures.
Venue
ExCeL London
Royal Victoria Dock,
One Western Gateway,
London E16 1XL
www.excel.london
Directions
Accommodation ADI has secured preferential room rates for Congress delegates via HotelMap.
Celebrating 30 Years of the ADI